Welcome to the 14th Super Stratics Sunday. Its been a while since the last but I'm sure you'll all forgive me for that. Mapper is still extremely busy with the real world and sends his love to you all.
If you have an establishment, a guild, or a news item you would like featured in a Super Stratics Sunday or indeed any news items for an article please send it over to [email protected] or PM me

Carrying on the tour of Luna this time round. We left it last time just to the right of the south entrance with Et In Arcadia Ego.
First up this week is the second half of Et In Arcadia Ego this one is just to the left of the south entrance. My apologies for not seeing it there last time.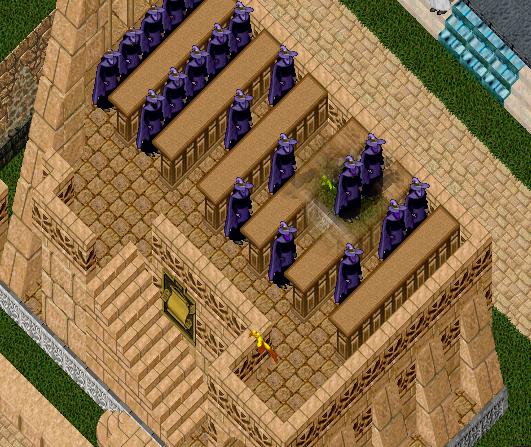 Next up is the unnamed shop owned by Iceman, selling mainly BOD's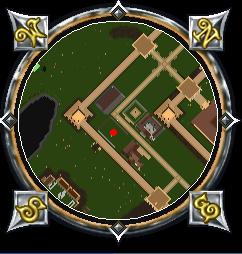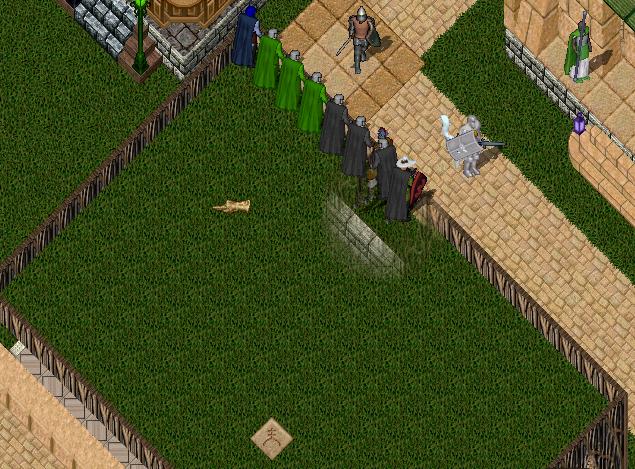 Here we have a rather well designed shop called the lighthouse store. Owned by Lotfi. Selling some armor, blacksmithy runics and BOD's.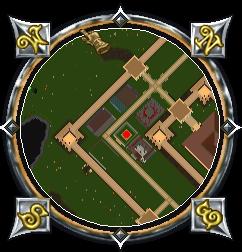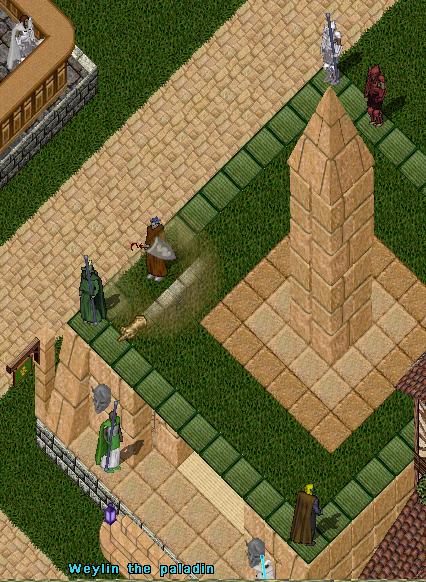 The latest Five on Friday is out. This weeks contains some info for Tamers about pet resists and stats. Also lots of info on an upcoming publish. Check it out Five on Friday
This week saw the start of "Project Zoo" the aim of which is to fill the europa zoo and have lots of fun meeting other people in the process. So far lots of fun has been had by various different people. Check that out Here

Events next week,
No doubt there will be lots more trips to destard as part of Project Zoo, so look out for that. It needs people to support the tamers. Necromancers dont forget you can tame and donate wolves to help the project. Remember you can get Artie drops while you are supporting.

The Rusty Dagger Ale House is on TONIGHT. Its open every Sunday from 8pm to 9.30pm.
As always, Swaggers Inn, The Trinsic Rose and The Kings Deer Tavern are all open in the evenings ALL WEEK!

This weeks screenshot I've dug out of an archive. Its from 2002 so lets see if anyone recognises themselves or each other.