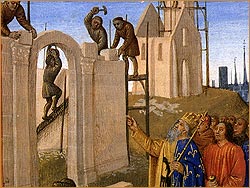 Welcome! Come in, kick off your shoes and make yourself at home.
Whether you're looking for a place to build your own house, planning to buy one, or need a few tips to make your home look better, you've come to the right place!
Various people have written a number of essays, tips and instructions for everything house-related, and we have collected much of that information here, in the Better Homes and Castles section. We hope that you will find this information useful.